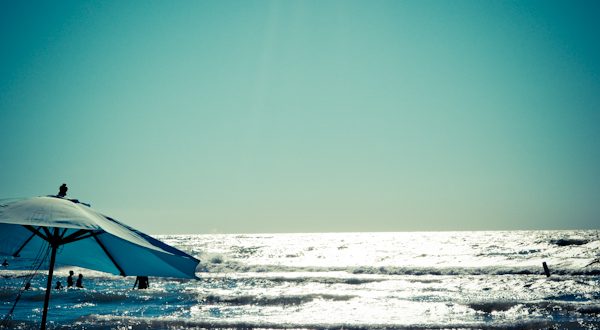 what we discovered over the weekend – Warren Dunes State Park – peace. love. quinoa
Aug 06
over the weekend, we discovered a beach in Sawyer, MI at Warren Dunes State Park
which sits just opposite of Chicago on Lake Michigan.
this park is only 90 minutes outside of Chicago and is absolutely breathtaking.
we hiked up the sand dunes and sweated our butts off. 
running/walking through the soft, dry sand develops power throughout your lower body and takes more energy than running/walking on a flat, smooth surface like asphalt.
it strengthens your ankles, arches, and all of your below-the-knee muscles. 
we had so much fun!
once we worked our tails off to get up the sandy dune, we relaxed under the shady trees and then RAN DOWN THE HILL
we made time for peace & love ..and play….
we laid by the beach for some R&R and a healthy dose of Vitamin D 
we enjoyed the dunes so much that we've already planned another trip to go back.
next time we are taking the family with us.
we're planning on hiking, water slides (!!), hacky sack, flying kites, grilling, swimming, and maybe even a game of beach volleyball. i won't fail to get my sweat-once-a-day on either – maybe i'll get brave enough to take a jog along the beach (it's hard work!!) …maybe even beach yoga!
Tagged with → beach • fitness • Lake Michigan • love • Michigan • peace • photographs • photography • sand dunes • summer • summertime • travel • Warren State Park 
Love
Crista
I want to shed 5 pounds …quickly Marinated Broccoli & Mushrooms