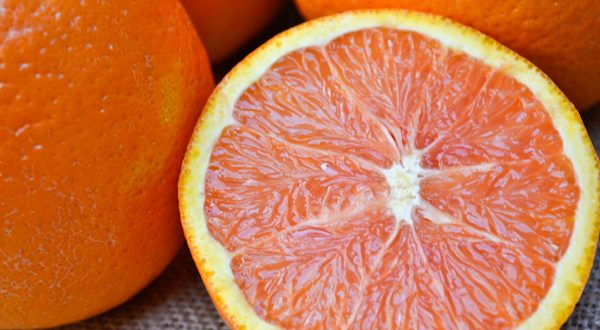 my new obsession: Cara Cara Oranges – peace. love. quinoa
Mar 09
Just recently, my girlfriend, Laura introduced me to Cara Cara Oranges. I fell in love with the Cara Cara instantaneously because it is super sweet (which is due to it being less acidic). The color is pretty too, almost looks like a grapefruit, definitely more pink/orange than yellow/orange. You know what else I like? They're easy to peel. I might end up liking the Cara Cara more than I like the Blood Orange. Stiff competition….
I have not had a hard time finding these oranges, pretty much every grocery store has them so I eat them on the daily.
I can't wait to try a few recipes using the Cara Cara.
First up: Cara Cara Orange Juice.
Tagged with → Cara Cara • citrus • fruit • orange • Washington 
Love
Crista
{vegan} Garlicky Ginger Fried Rice Green Smoothie Series