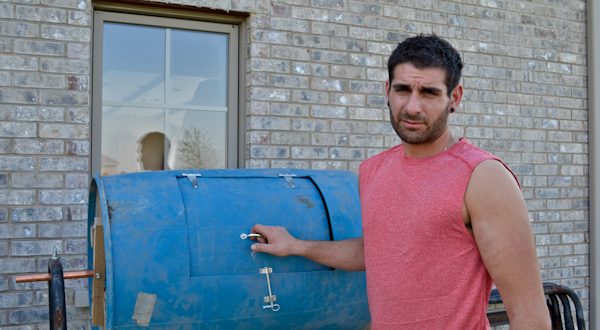 a homemade compost bin – peace. love. quinoa
May 11
Guaranteed you are not as excited to read this post as I am to write it. I have wanted a compost bin for years and I finally have it! Being confined in a small space within a concrete jungle held me back for many years (although I did have a super cute little garden) but now we've got nothing but space.
I'm taking advantage of country living while I can, soon we'll be buying a home in the city. I think. Do you think I can find a home in the City Of Chicago with a backyard for gardening & composting? Wish me luck.
 So back to my bin. Chris built it for me out of items he found in the garage. Literally 100% of the materials used are re-purposed. We spent nothing on this bin.
It's perfect.
So…. does anyone have any food scraps they'd like to donate to my compost bin??
Tagged with → compost • Fertilizers and Soil Additives • garden • Home and Garden • Waste Management 
Love
Crista
Fresh Squeezed Citrus Margarita composting